Lieutenant-General Longstreet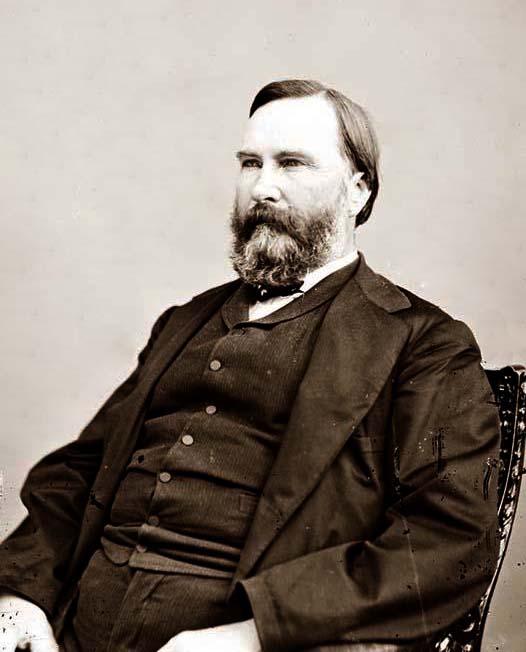 General Longstreet was born 8 Jan 1821 in Edgefield District, South Carolina and died 2 Jan 1904 in Gainesville, Georgia, buried in the Alta Vista Cemetery. During the War Between the States he served under General Lee in the Army of Northern Virginia. Battles: Second Bull Run; Fredericksburg; Chickamauga; Seven Days; Antietam (wounded); Wilderness. During the Gettysburg campaign he disagreed with Lee on tactics; supervised Pickett's charge.
Sources:
Civil War Times Illustrated.
Jeannette Holland Austin.