Aiken-Rhett House of Charleston
William Aiken Sr. was born 1779 in County Antrim, Northern Ireland and immigrated to Charleston, South Carolina ca 1789. He was the founder and president of the pioneering South Carolina Canal and Rail Road Company. He was married to Henrietta Watt in 1801 and they raised two children on King Street. He died in 1831.
Their son, William Aiken, Jr. became the Governor of South Carolina and acquired the home after the death of his father.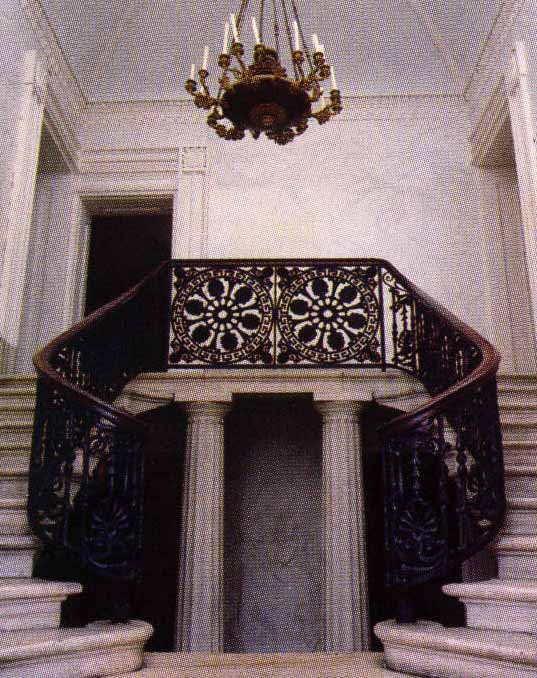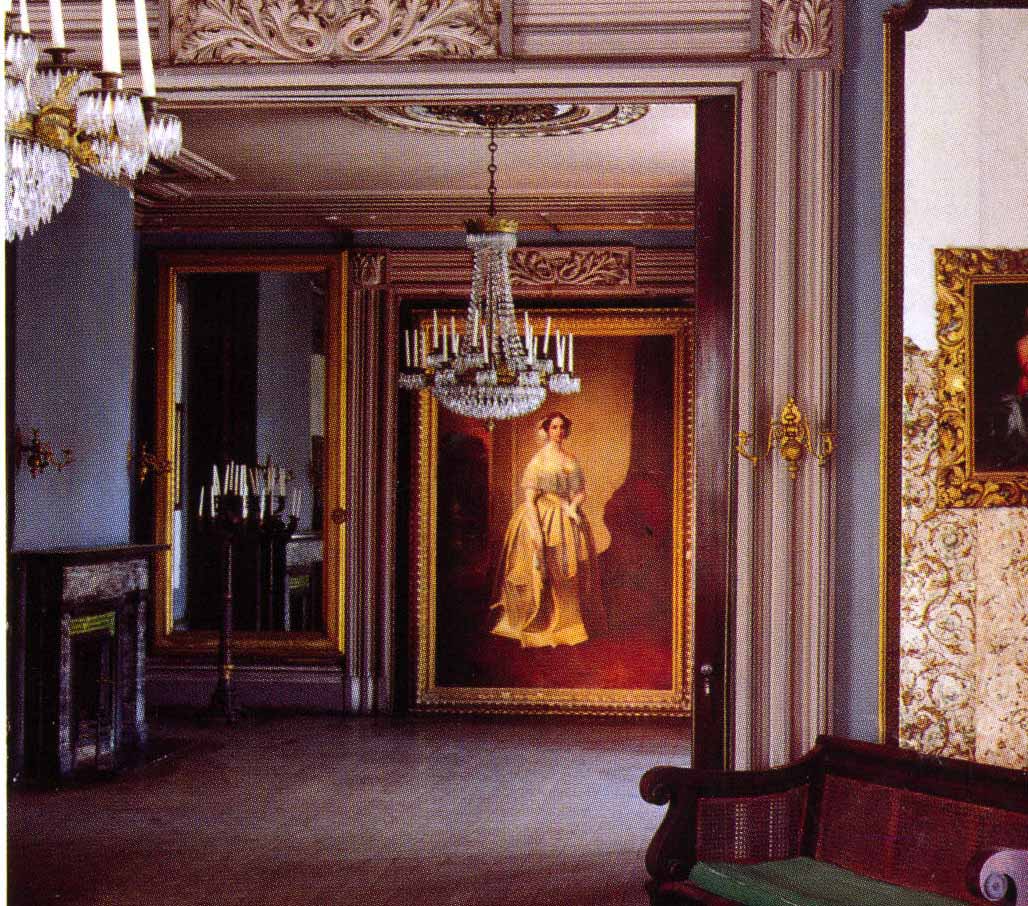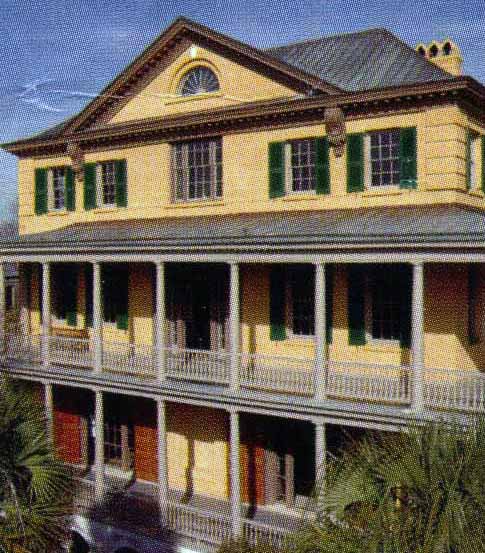 Originally built in 1818 and largely expanded by Governor William Aiken during the 1830s and 1850s. The house has survived unaltered since 1858.
48 Elizabeth Street
Charleston, South Carolina

Historic Map to Charleston's Plantations