Historic Aiken, South Carolina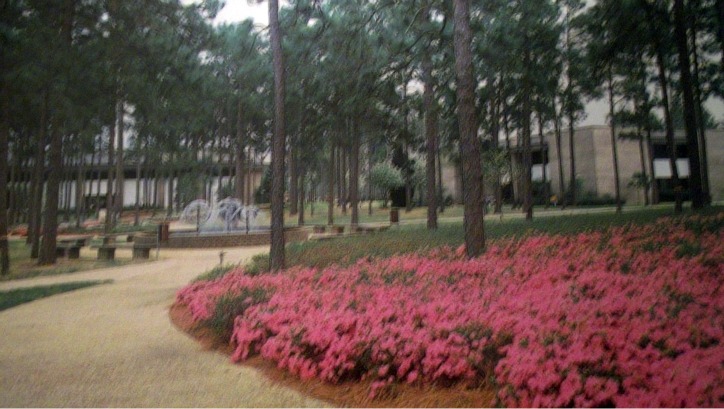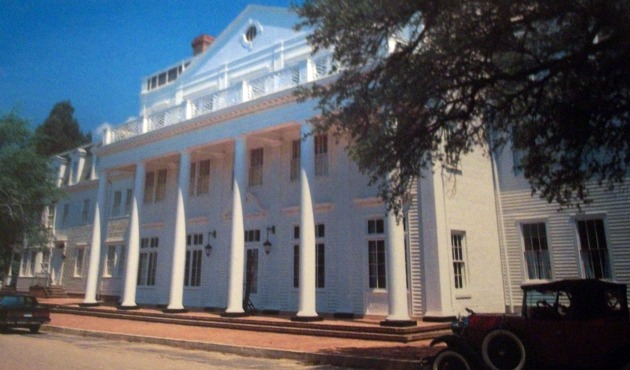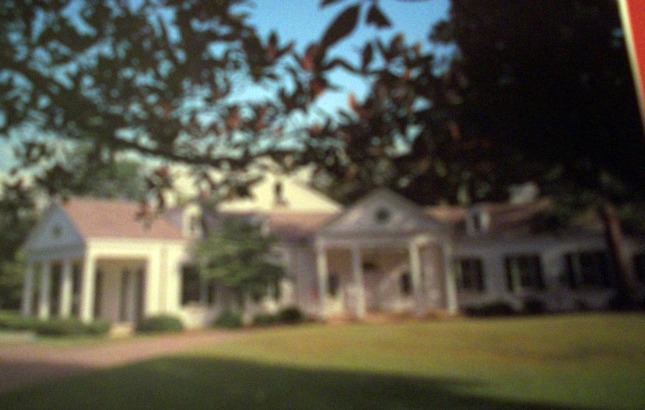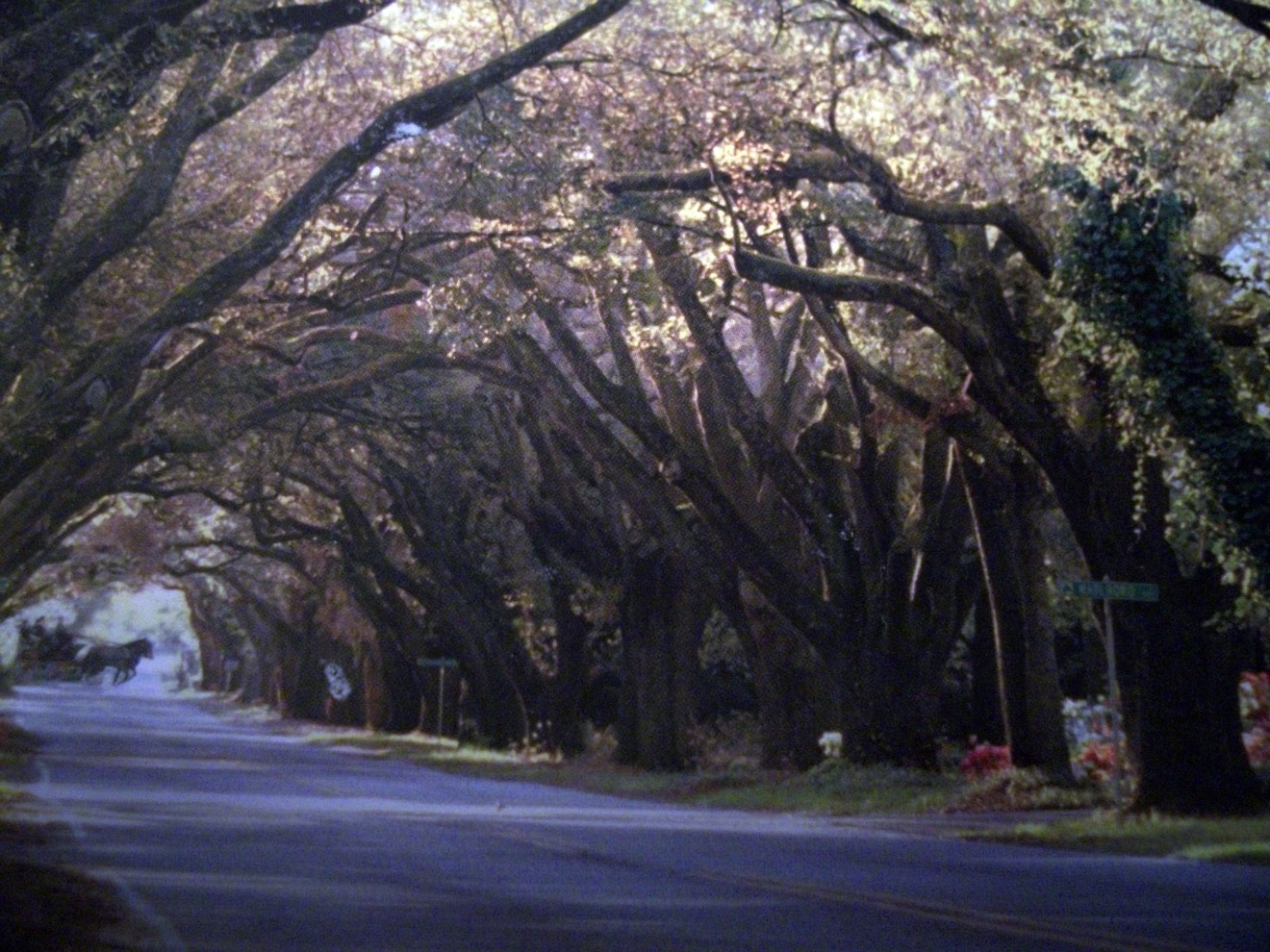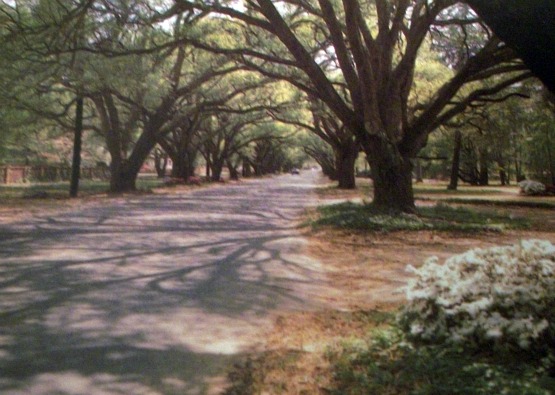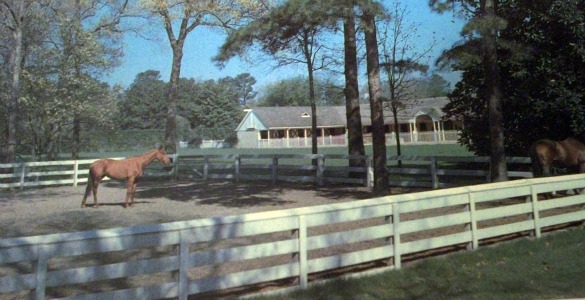 Pictured:
USC Aiken, founded in 1961, enrolls over 2,000 students.


Willcox Inn built in 1898 by gourmet Frederick Willcox, catering to the elite during the winter colony years.


Banksia, a Winter Colony mansion built in 1931. It houses the Aiken County Historical Museum, having 32 rooms, 15 baths, and a full-sized ballroom. During the 1950s it was a boarding house and in 1961 it houses the Aiken campus of the University of South Carolina, and later was the home of the Aiken County Library.


Southern Boundary of Aiken. Aiken is famous for its tree-lined streets.


Horses are lavishly quartered in this "Polo Capital" of the South. Harness racing, flat racing, polo, steeplechasing, draghunts, and just plain horseback riding help make Aiken the Sports Center of the South.