Orangeburg County South Carolina Wills and Estates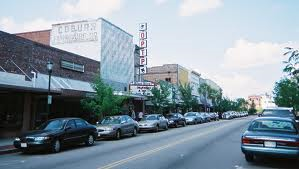 Orangeburg District was established in 1769 and included the counties of Lexington, Orange, Winton, and Lewisburg. It was named for the Prince of Orange, William IV (1711-1751), who was also the son-in-law of King George II. The name was first used in the 1730s for a township on the Edisto River. Orangeburg District was established in 1769, and from 1785 to 1791 it included four counties: Lexington, Orange, Winton, and in Lewisburg. Swiss and German farmers began settling in the area in about 1735, with English settlers from the low country following.

During the Revolutionary War, the battle of Eutaw Springs was fought on September 8, 1781, which was the last major battle of the war in South Carolina. Afterwardcotton plantations were established.
The Cotton Fields of Orangeburg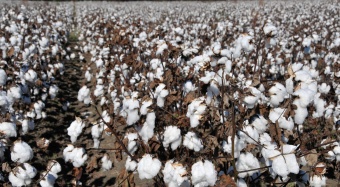 Orangeburg cotton If you drive through Orangeburg today it is likely that you will see white cotton growing in the fields. This is because cotton plantations were developed in the region during the 19th century and after the invention of the cotton gin, short-staple cotton became profitable. Cotton processing plants still operate in the area.
Probate Records
Index to Orangeburgh District Intestate Records 1819
St. Matthews Tax List for 1818
Members of Willow Springs Church
Loose Legal Papers 1730-1801
Index tyo Plats 1735-1852
Immigrants
German-Swiss, ships and passengers 1732-1752
Miscellanous Dantzler Plats
Does Someone in your Family have the Story of your Ancestors?
Tips by Jeannette Holland Austin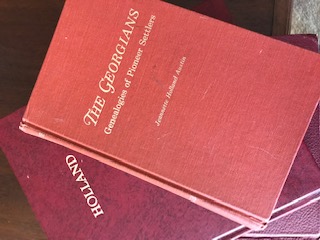 There is one in almost every family ... one who truly cares about people and what happened to them. They are a family historian of sorts, gathering tidbits of information throughout their own journey in life, and writing it down somewhere. There is something they want to know about their ancestors. Perhaps it is what caused the families to leave the old home place and cross the seas. Were they part of the religious persecutions, Irish starvation years, or what? Somewhere out there is an untold story. When the genealogist or family history finds this story, they attempt to pass it on. But, somehow, it gets lost. How many times have we heard " I wish I'd listened to my grandmother?"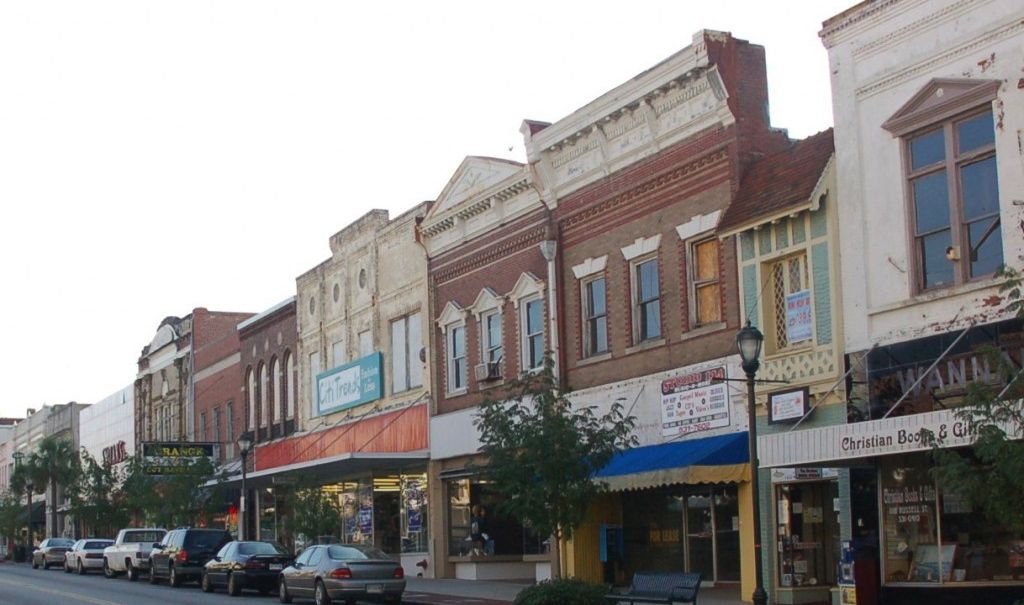 ---
Lighter from Austria

Yesterday Newsletter . . . genealogy tips, historical articles, et al

Join