Colleton County, South Carolina Genealogy Databases
Colleton County was created in 1682 and was known by the parish names of St. Bartholomew, St. Paul, and St. George Dorchester. It was named for one of the Lord's Proprietors, Sir John Colleton (1608-1666). In 1769 these parishes became part of Charleston District, where they remained until Colleton District was formed in 1800. In 1897 a portion of the county was given to form Dorchester County. The county seat is Walterboro.
---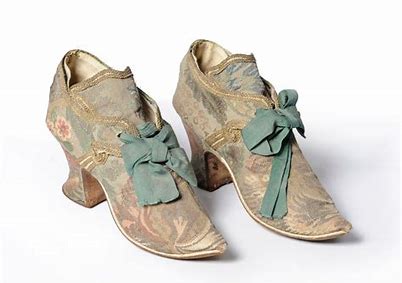 Yesterday Newsletter

Featuring stories of the past that you will treasure!
---

Join our Free Podcast.
Genealogy Tips every Friday!