Names of Families in Clarendon County Genealogy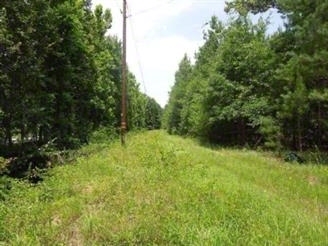 Clarendon County was established in 1785, later becoming part of Sumter District in 1800. In 1857, it was split from Sumter District. The county was named for Edward Hyde, Earl of Clarendon (1608/9-1674), one the Lords Proprietors of Carolina. The county seat is Manning.
Several Revolutionary War skirmishes occurred in the county when in 1781 British soldiers were driven from Fort Watson. During the War Between the States, Union troops commanded by General Edward Potter moved through the area, burning several plantations.